Send a request and we will contact you in
10 minutes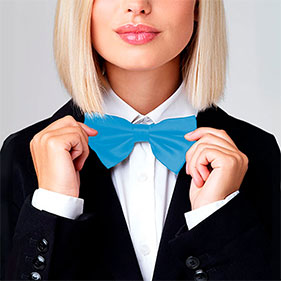 business services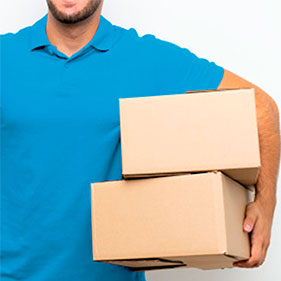 courier services
By clicking on Send you are agreeing to our Privacy Policy
The Agency guarantees a conscientious attitude to Your order and complete confidentiality, we will consider the possibility of executing your orders, if they don't contradict the current legislation of the Russian Federation, moral and ethical code, they are not associated with a risk to the health and life of employees and third persons.
Services are provided for a paid basis.
Thanks to the Agency. Everything was done clearly, quickly, without complaints.
I had to pick up the auto parts from Stavropol. I was in Vladikavkaz so I turned to the Agency, and by the evening I had the auto parts. Great job, thanks!
We аre grateful to Agency services Delodel for providing high-quality services in the field of website upgrading. We are very happy that we turned to professionals and got the desired result as a result of working together. We especially want to note the individual approach to the client, prompt and effective work. In the future, we plan to continue our productive and mutually profitable cooperation with @delodel26. It is always a pleasure to deal with a team of professionals.